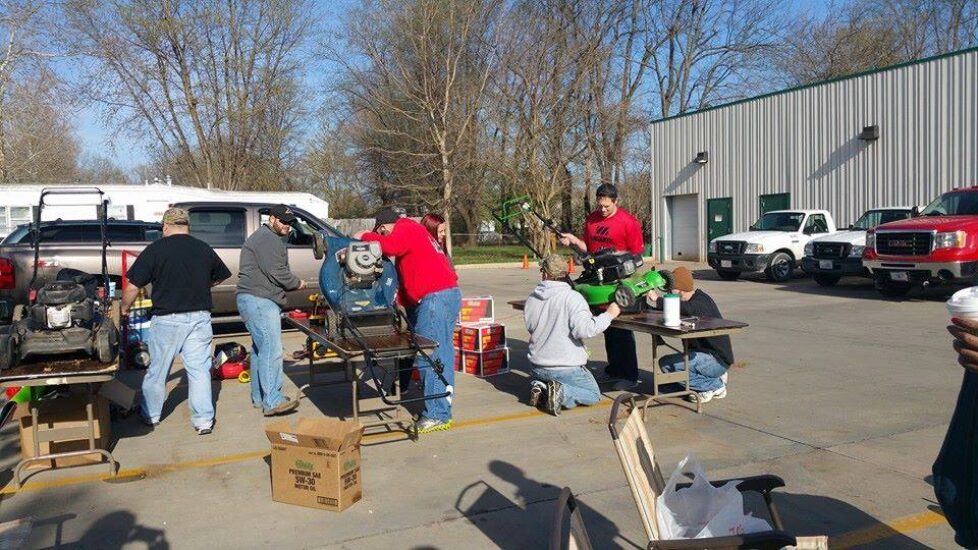 Springfield Jaycees Projects
In addition to July 4th fireworks and the Holiday Lights Parade, the Springfield Jaycees also coordinate projects each year and participate in countless other events, including assisting other organizations with their charitable causes and programs.
The annual Lawnmower Clinics are held in April.
Illinois Jaycees Priority Projects
The two projects below are designated by the Illinois Jaycees as state-wide projects contributed to by all of the Illinois Jaycee chapters including the Springfield Jaycees. Each year, these two projects are the focus of many Jaycee chapters' work, while other chapters, like the Springfield Jaycees, balance their community service between these two priority projects and other, more local, endeavors.
Camp New Hope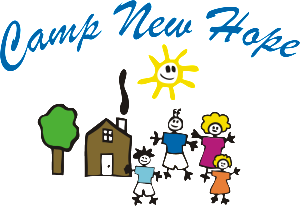 Each year, the Springfield Jaycees raise money to contribute to Camp New Hope. Camp New Hope is a beautiful 41 acre facility nestled along scenic Lake Mattoon in central Illinois. Facilities include several sleeping cabins, a dining and activities center, a playground, a waterfront area for fishing and boating, a swimming pool, an arts and crafts shelter that is open to the outside or fully shielded from the elements, the respite center, and several walking trails and wooded areas. The use of all of these amenities is summed up in the Camp New Hope mission statement: Provide a safe and caring camp for people with developmental disabilities to experience fun and companionship, allowing a break for families and caregivers.
All of the chapters of Jaycees in Illinois contribute financially to assist this facility all year long. Donations may be in the form of equipment, supplies, gifts, among other things. In addition, the Illinois Jaycees, including the Springfield Jaycees, donate continuously to help pay for essentials including utilities, property, and staffing expenses.
Nothing But Nets
Nothing But Nets is a global, grassroots campaign to save lives by ending the spread of Malaria. The United Nations Foundation launched the campaign in 2006 through the efforts of ESPN columnist Rick Riley. The United States Junior Chamber and JCI join with Mr. Riley, the Boy Scouts of America, the United Methodist Church, the Bill & Melinda Gates Foundation, and others as partners in this cause. Mr. Troy Wiseman of EcoPlanet Bamboo and the Wiseman Family Foundation has partnered with JCI USA through the Illinois Jaycees. Mr. Wiseman believes that this campaign aligns with the mission of EcoPlanet, and through through his corporation and foundation has agreed to match the first $20,000 of nation-wide fundraising on behalf of the Illinois Jaycees. Do you want to take an active role in telling the U.S. Congress that you support ending Malaria Deaths in Africa? Take a just a couple seconds of your time, and let the members of Congress know that the fight to end Malaria is a priority for you.